Blissy Silk Pillowcase - 100% Pure Mulberry Silk - Satin Pillow Cover for Hair & Skin
Rs.1,000.00 Rs.1,250.00
22-MOMME 6A GRADE MULBERRY FIBERS: Blissy Silk Pillowcases are handmade and crafted from high quality 22 Momme 100% Pure Mulberry Silk. We have spent countless hours prototyping, testing and using our products to ensure the highest quality and durability.

TAKE YOUR HAIR FROM DRAB TO FAB: No more bedhead or tired hair! Kiss dryness and tangles goodbye! Blissy prevents the tugging and pulling provided by ordinary pillowcases. Plus the non-absorbent surface helps to maintain your hair's naturally producing oils.

SKIN SAVING: Why waste time and money on a pillowcase that will only absorb vital skin nutrients? With Blissy 100% Mulberry Silk, your skin will maintain the balanced moisture it needs to form a protective layer. Fight against dryness and acne, two sides of the same coin!

BETTER & COOLER SLEEP: The temperature regulating properties of the Blissy silk pillowcase allow you to keep cool at all times during the night without the discomfort associated with fluctuating temperature and the constant tossing and turning for a restful night sleep.

GOODBYE ALLERGIES: While cotton is a veritable breeding ground for allergens, silk is totally hypoallergenic -- which means you can start waking up with clearer sinuses, dry eyes, and easy breathing. If you have sensitive skin, you'll also notice less redness, puffiness, and blemishes when sleeping on a hypoallergenic surface like silk.

43% LESS FRICTION: Sleeping on Blissy Silk alleviates pulling, tugging, and pressure on hair and skin. This reduction of friction results in smoother hair and creaseless, non-irritated skin.

MOISTURE RETENTION: Pure Blissy Silk is moisture wicking and helps regulate temperature without absorbing. The same natural features also allow your skin and hair to retain moisture and shine.
Recent Blog posts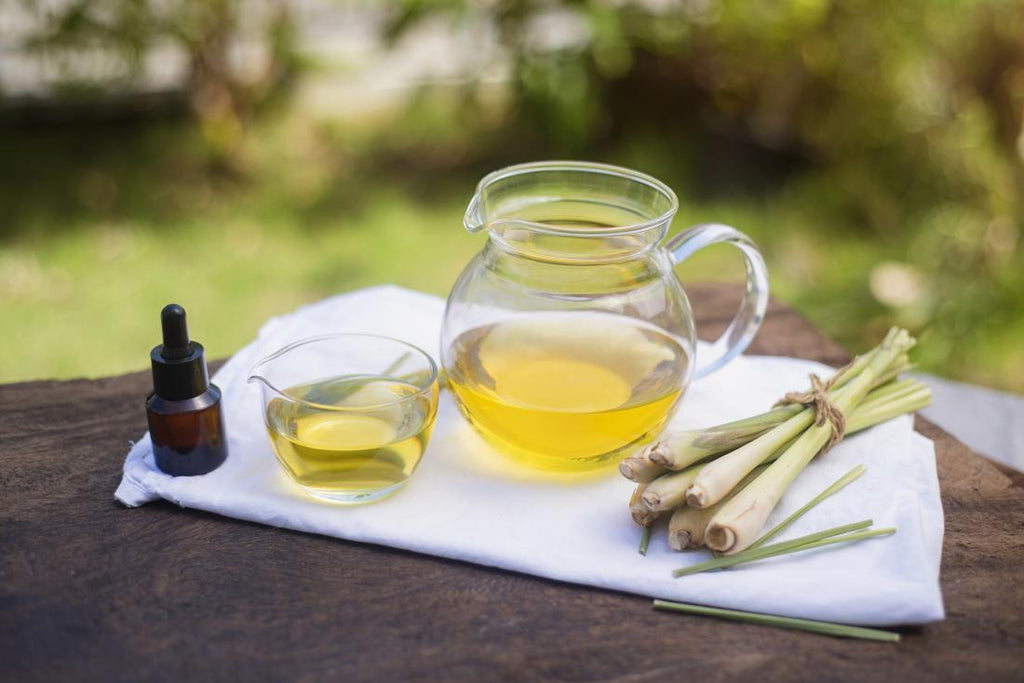 How to use Most scientific research on lemongrass essential oil has been done on animals or in vitro — not on humans. As a result, there's no standardized dose to treat any condition. It's unclear if animal doses would have the same effects on humans. To use lemongrass in aromatherapy, add up to 12 drops of essential oil to 1 teaspoon carrier oil, such as...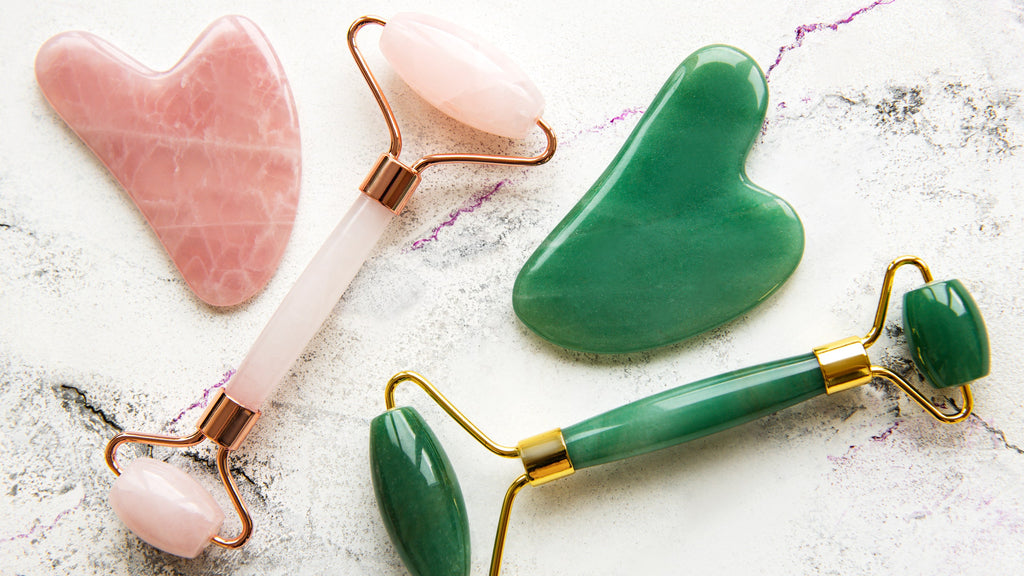 It's weirdly more challenging to figure out how to use jade rollers than it is to take a cute photo of them. If your introduction to jade rollers and gua sha tools comes from a cursory scroll through Instagram, you'd be forgiven for thinking they serve more as focal points for flat lays than anything else. The jade, marble, and rose quartz skin-care tools aren't a new...