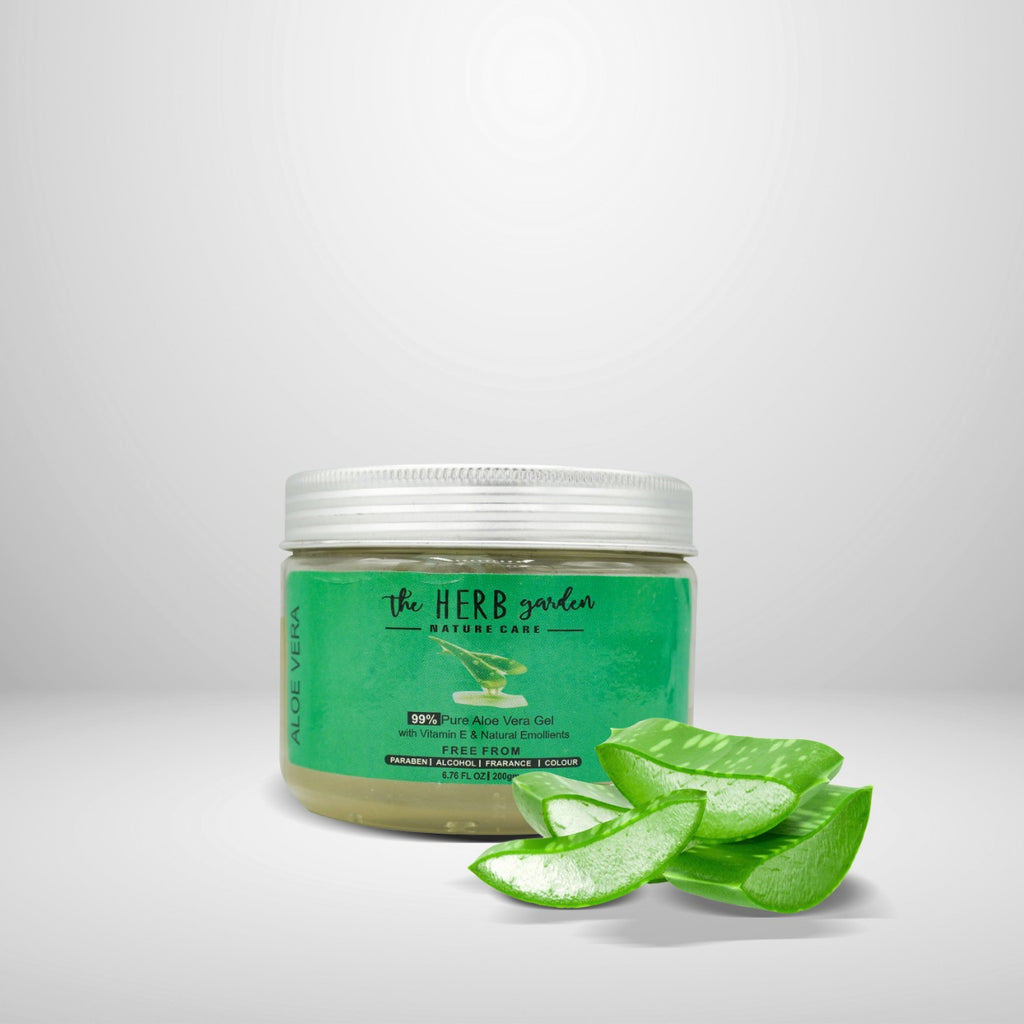 Natural New Soothing Moisture Aloe Vera Gel
Rs.1,200.00
Features & details.
Aloe effects: It helps our skin to be moisturized, relieved, recovered moisture, and brightened. Therefore, it is suitable for our irritated skin caused by external stimuli and pollutants and it can cool your sunburnt skin especially in summer. And, it relieves damaged skin and brightens our skin. Also, it prevents our skin to be wrinkled and dried.

Refreshing finish: Dry skin can cause ugly hurtful cracks and healing can take longer than expected without the right treatment. This soothing gel will calm your skin and keep your skin moist all day. Now make your skin smooth with a refreshing finish. And, it offers moisture without any stickiness.

Multi-using TIP: If you use it by mixing with a drop or two drops of oil, it can be used as a cream and as a moist pack. Also, it makes a skin barrier and keeps moisture on our skin for a long time. And, blend with makeup base with a ratio of 2:1. Then put it on your skin. In addition, massage your feet, hands, and body so on. If oil blended with it its will be more effective. You can relieve your eyes, newly shaved skin, too. When you do gel nails, use it to make your nail color vivid.

Caution: If you experience any problems by sunlight during using the product or after using it, or if it has adverse side effects, we suggest you consult with a doctor. Don't use it on wounded areas . And keep it away from children. After opening, use it immediately. It can be dried. Also, don't use used products. Before using it, you need to know how to use it and cautions.